Structural house design is a service that I offer to residential clients for new builds (primary residence or out-buildings) or modifications to existing buildings. I provide hand drawn sketches and/or digital 3D software models to establish the new look for your home and work with a local engineer to provide permit compliant plans for building purposes when required.
Landscape Design
Contact me for a more beautiful landscape for your home or business.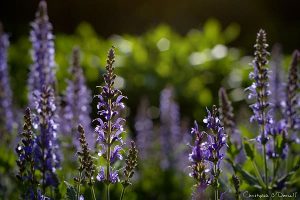 ---
For small and simple projects, a concept sketch may be all you require to take the ideas and make them happen.
---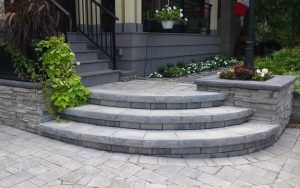 ---
For more complex projects that include walkways, patios/decks, detailed gardens, grade changes, structures and additional elements, I recommend a landscape plan to properly map out and direct the professional installation of your project.