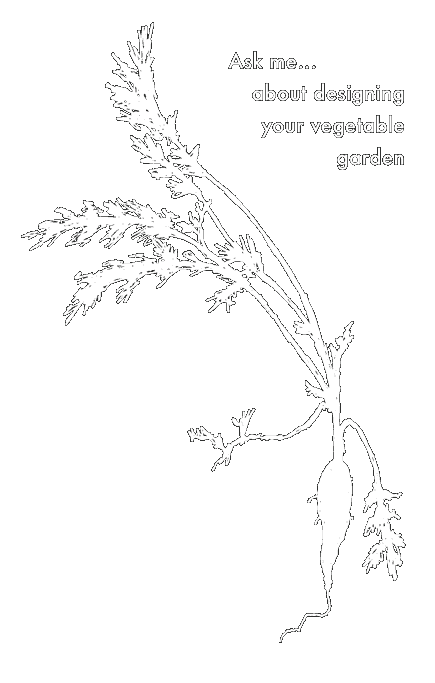 10 Reasons Why You Want to Work with a Designer
The WOW! Factor
WOW! is what I do as a designer!
Professionally designed landscapes have that extra pizazz that can turn heads,increase property values and improve your overall sense of well-being when you live with your beautiful new changes.
Save Money
Mistakes cost more money to replace/repair over time and investing in professional design services can result in increased resale value.
Professional Assessment
A designer offers an extra set of eyes trained to see and notice things you may not. ( potential drainage issues, improper workmanship, shrubs/trees that will over grow their space, botanical diseases, etc. )
Budgeting and Planning
Your project is a big investment for you. As your designer I know the cost of your project, your budget and (as your project consultant) it becomes my job to ensure that costs stay within target, that any changes stay true to your overall design intent, and that all the elements work together.
Liaison
As an independent designer, I am Your advocate with the contractor of your choice. I provide the buildable plan(s) and on-going email, phone and on-site project support as the installation occurs.
Contacts
I have worked as a designer with many house contractors and landscape installers both locally and out-of town over many years. The experience gained from those working relationships can save you time and headaches trying to sort out reliable companies for your project. I have a 'nice' and a 'naughty' list that I am happy to share with my clients.
Faster Re-Sale
Increased appeal can set you apart from the rest of the market in a favourable way. Faster sale and more re-sale money…who doesn't like that?
Trained Eye
A designer can tell you right away if there is something wrong or right with a space. As a homeowner you can come to see your living space in the same familiar way. Over time, this familiarity can create functional 'blind spots' to your surroundings. When I visit your home/landscape, in a very short time, I can point out several ways to maximize the strengths or mitigate the weaker elements and talk through the beautiful possibilities that I see for your space.
Solve problems
Designers are natual problem solvers; your landscape problems are our 'creative challenges'. There is nothing a good designer likes more than that 'Ah-Ha' moment of arriving at a solution to one of those perplexing challenges. When you get stuck and don't know what else to do with your landscape, a designer is a great resource person to call on.
Re-Write your story
Every home and/or landscape tells a visual story. Yours may say "Busy lives, young children" or "80's awesome now in need of an update", or "I would rather do anything else than tend to my over-grown garden", etc.
What story would you like to see when you look over your newly renovated home or landscape? A designer can help you to achieve many beautiful outcomes.