About Derue Designs
Hello! Thank-you for your interest in learning more about my company. My name is Rhonda Derue and I am the designer you will speak with when you contact Derue Designs.
It's my job to make your life more beautiful!
As a landscape designer I bring my 20+ years of horticulture experience, formal training as a Fine Artist (including theatre set design/construction, public space mural painting, multi-media sculpture), industry approved courses through Landscape Ontario and CAD-based computer training to inform and construct designs for residential and commercial landscape installations.
"Do what you love, Love what you do" is the place that I work from. There is no place that I feel more alive than in nature, and it is the greatest gift to be able to bring that passion for the outdoors to the work that I do.
Design is Communication.
What is your landscape saying?
Most people would confess that they would like to re-write some of what their landscape is speaking to the world. There are many changes I can recommend to add a new voice to your living space. Whether you are looking for a small design you can implement yourself or an elaborate landscape project that requires the expertise of trained professionals to construct; every beautiful, functional project should start with a good design. I can help you with that task.
The planet is our palette!
My artistic vision in collaboration with your landscaping hopes and dreams is a recipe for something new and beautiful in this world. I look forward to working with you.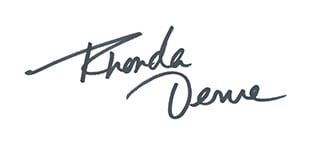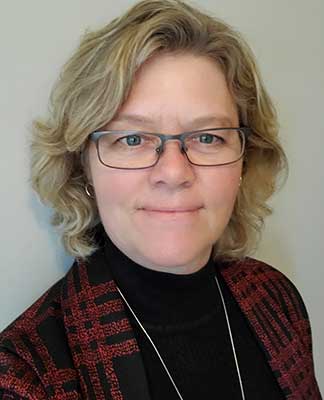 Rhonda Derue
The designs I create are the Beautiful Possibilities I bring to each and every project that I work on.